This site is a meeting place for enthusiasts of America's sportscar, the Chevrolet Corvette. The Kanawha Valley Corvette Club was started in 1965 as the Kanawha Valley Corvette Association, Inc., with the goal of providing the members a forum to show and discuss their cars. It now includes 100+ members from West Virginia and neighboring states.
The Corvette started in 1953 as a small idea that has proven to stand the test of time. With only 300 of the first model being built, the Chevrolet Corvette has been America's ONLY sportscar that has been in continuous production since it's debut.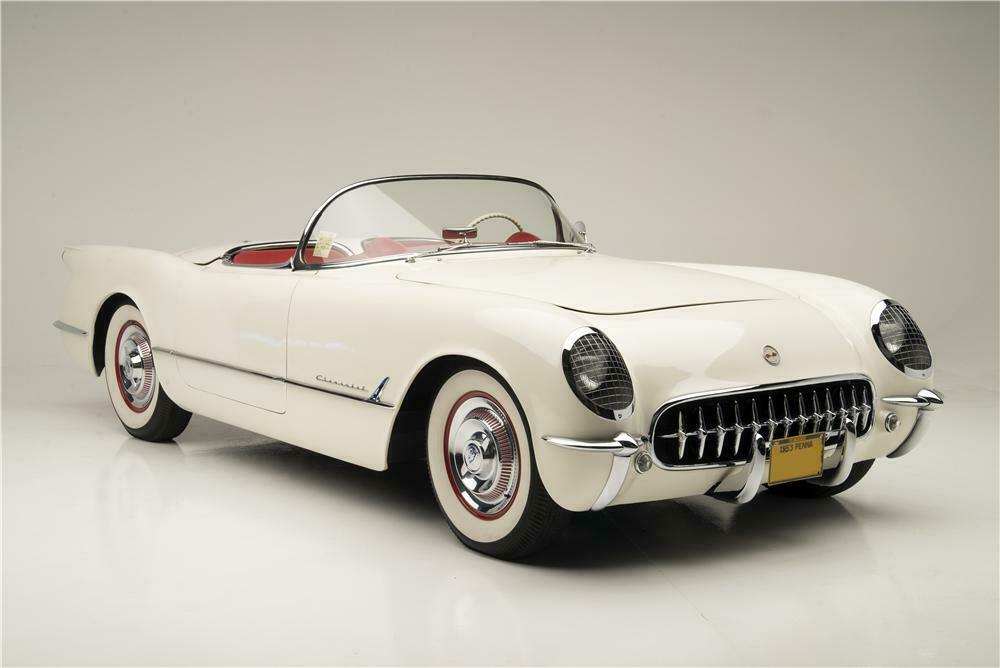 While it started with the 1953 C1 model, the 2020 and all following models of the C8 have changed the scope of American sportscar design. Moving to a mid-engine configuration has been the dream of the design team at Corvette for years. And they have achieved that goal with a creation that has taken the world by storm.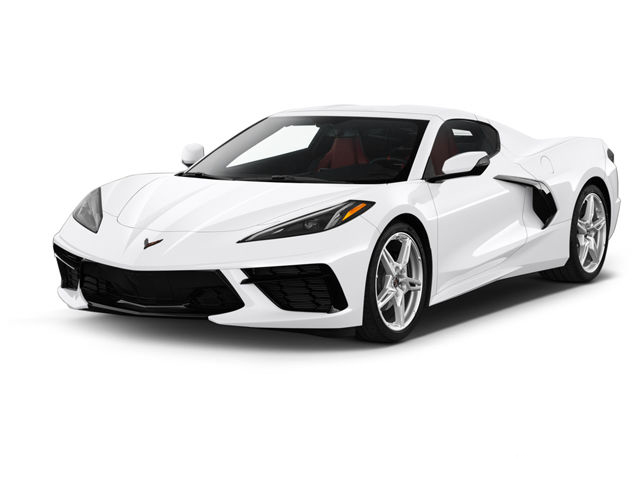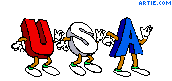 To find out more about the Kanawha Valley Corvette Club, visit the Club History page here.
Follow us at: Kanawha Valley Corvette Club | Facebook
Remember to "Save the Wave"


Chevrolet Corvette logos used with written permission.