Current events, this list is subject to change at anytime. Please contact us to confirm any event and club members should watch their email before assuming any trip or event is still actively planned.
Click here for our: Day & Overnight Trips & Events – 2023 you can print the entire schedule from this page.
Emails with trip details are always sent out prior to the event. Events may be cancelled or postponed.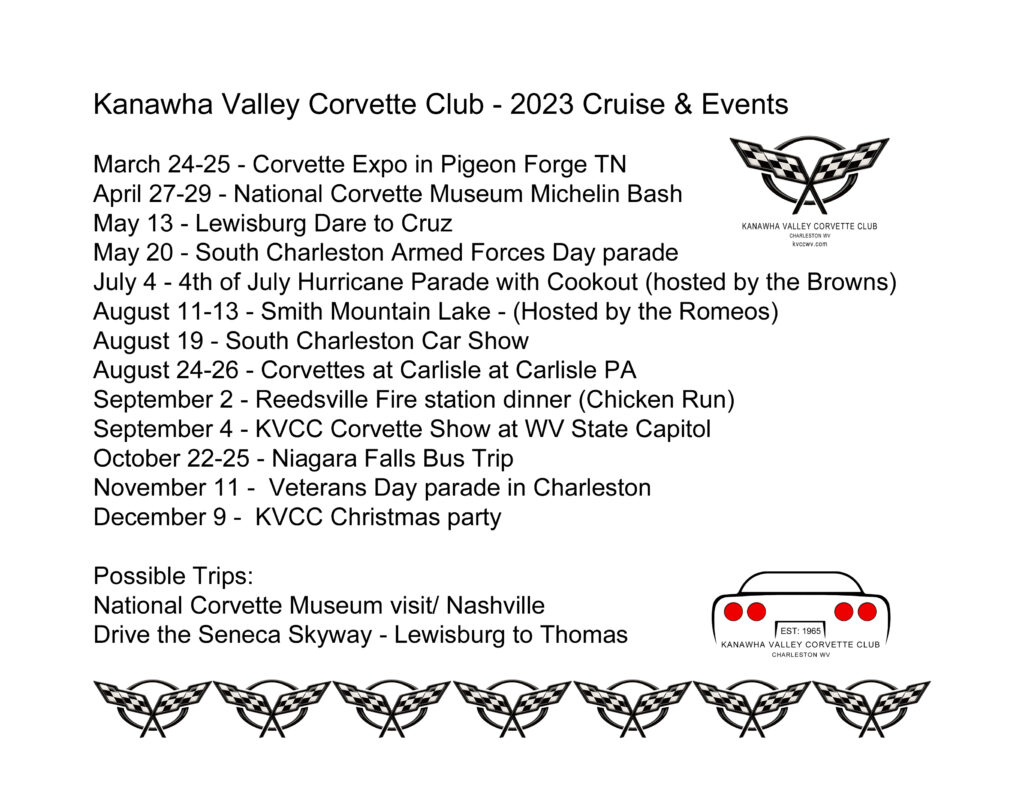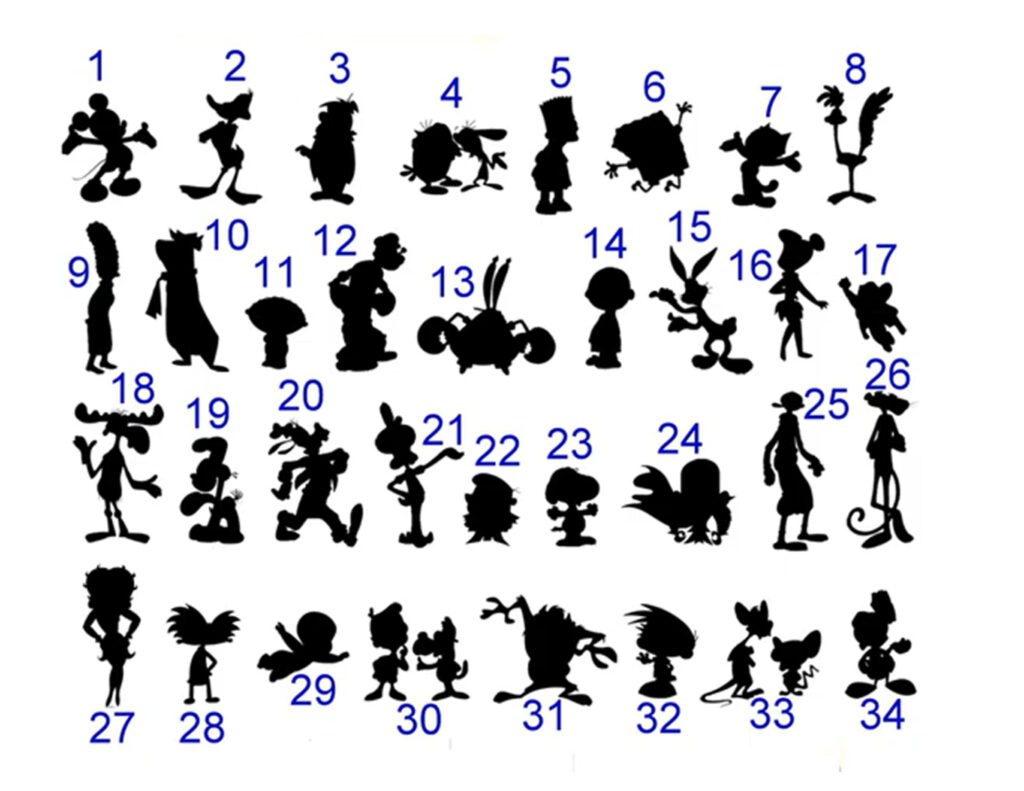 Special event trips, such as Dairy Queen Ice Cream runs will also be posted here when we get the information in advance. Be aware, many runs of this type are spontaneous and may or may not be announced ahead of time.

Follow us at: Kanawha Valley Corvette Club | Facebook